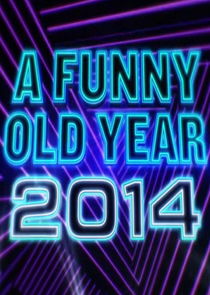 Premiered: 2012-12-31
Avg Rating: /10
Airs: Wednesday at 21:00
Description:
A Funny Old Year is a celebration of the best, worst and strangest highlights of each year.
Episode 1
Looking at the highs and lows of 2014, Jason Manford hosts a one-hour comedy special on the best, worst and strangest news, sport and celebrity stories of the year. He'll be giving his unique and personal take on events in this end of the year comedy review show.
Air Date:
31 Dec 2014