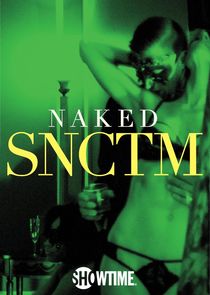 Premiered: 2017-08-17
Avg Rating: 4.2/10
Airs: Thursday at 23:00
Description:
What if there was a place where you could live out your wildest fantasies and feel free to explore your true sexual self? SNCTM is the most exclusive, high-end erotic club ever. Its wealthy members are treated to black tie masquerades, private dinner parties, and erotic theater. Damon, SNCTM's creator, definitely enjoys the no-holds-barred world he made, but success comes at a price, and his unique job can interfere with his ability to live a normal life. Get to know SNCTM and the people who inhabit it in this eye-opening documentary series.