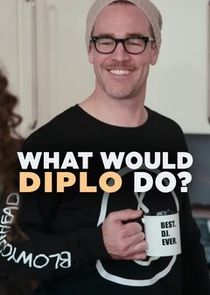 Premiered: 2017-08-03
Avg Rating: /10
Airs: Thursday at 22:00
Description:
What Would Diplo Do? is a 'Louie' meets 'WorldStar HipHop' crossed with 'This is Spinal Tap'. JamesVan Der Beek plays a fictional version of DJ superstar Diplo in a collection of parables about life as told through the eyes of guy who can bring 60,000 people to their feet… but kind of sucks one-on-one.