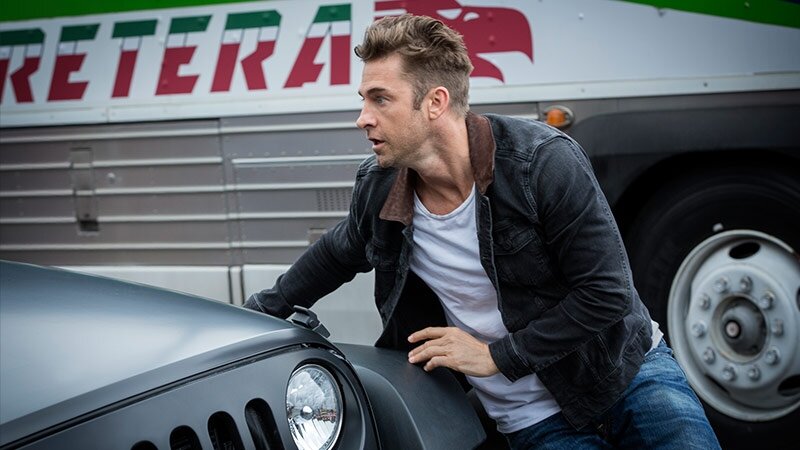 Animal Kingdom - Season 1, Episode 2
Technical
Episode Title: We Don't Hurt People
Episode Run Time: 57
Episode Air Date: 2016-06-14 22:04
Episode Summary: The Codys must deal with the aftermath of the heist as they discover all did not go as planned. Smurf dispatches her boys to tie up loose ends, but her efforts are complicated by Baz and Pope's growing rivalry. As Pope gets increasingly volatile, J finds himself in the middle.