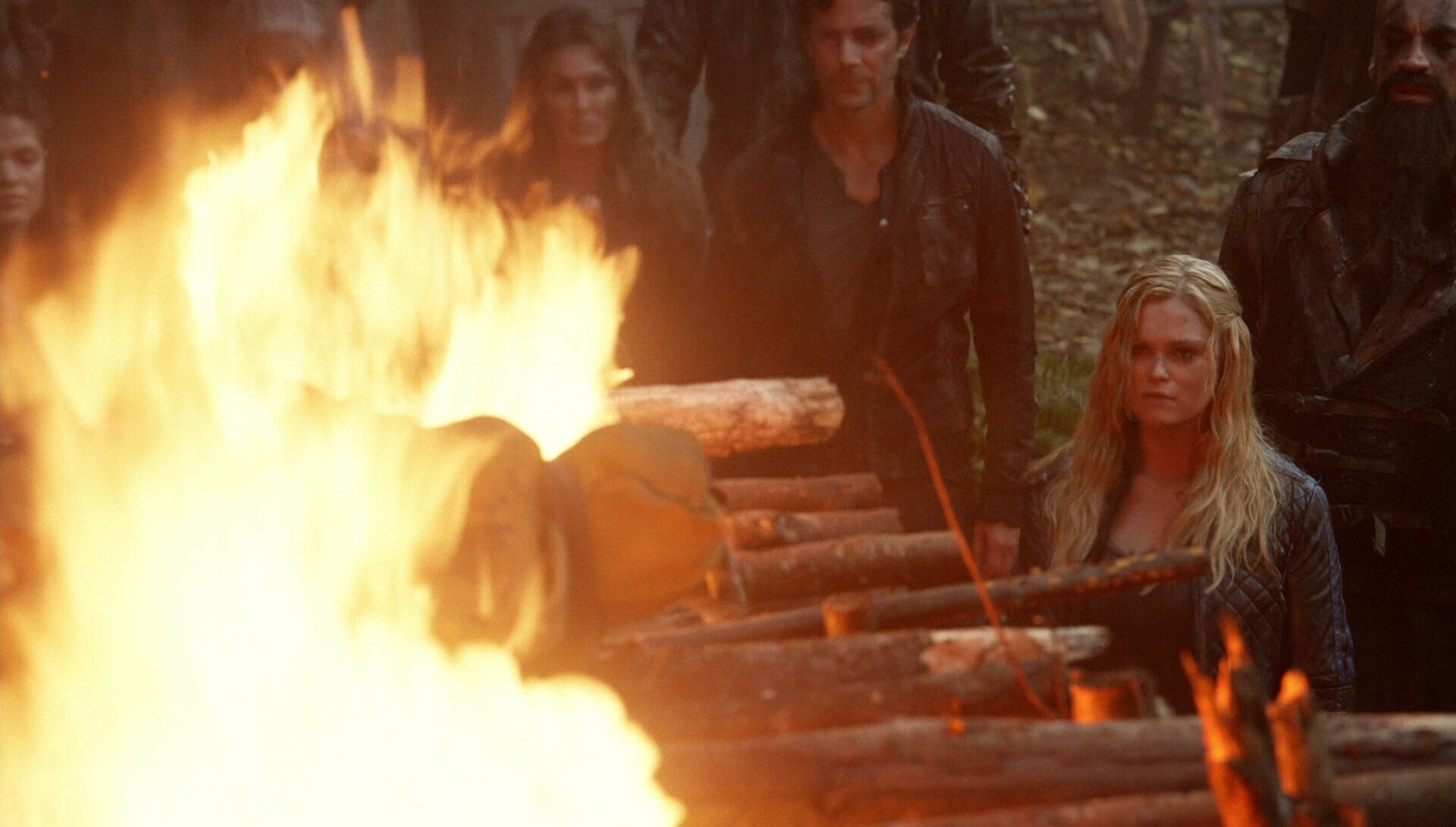 The 100 - Season 2, Episode 9
Technical
Episode Title: Remember Me
Episode Run Time: 60
Episode Air Date: 2015-01-21 21:00
Episode Summary: Clarke strikes a deal with Lexa and Indra. Abby and Kane begin to realize that decision making powers are out of their hands. A seething Raven is unable to control her emotions. A bold move threatens to destroy the newly formed alliance between the sky people and the Grounders, and a familiar face haunts Clarke. Meanwhile, back at Mount Weather, Monty comes up with a risky plan.