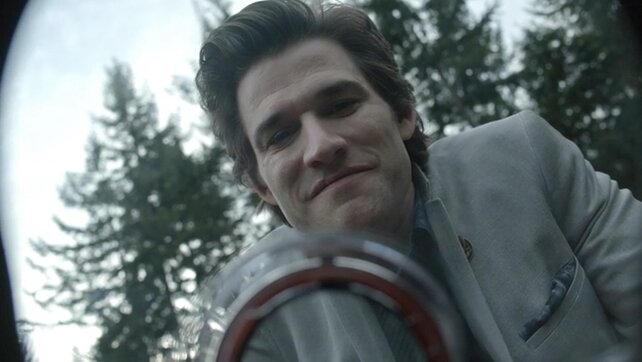 The 100 - Season 2, Episode 12
Technical
Episode Title: Rubicon
Episode Run Time: 60
Episode Air Date: 2015-02-11 21:00
Episode Summary: Tensions between Clarke and Abby come to a head after Clarke crosses the line. Raven helps Bellamy navigate Mount Weather. Jaha and Murphy encounter a stranger who may not be what she seems. Octavia is prepared to fight for someone she loves. Meanwhile, things reach a breaking point at Mount Weather.