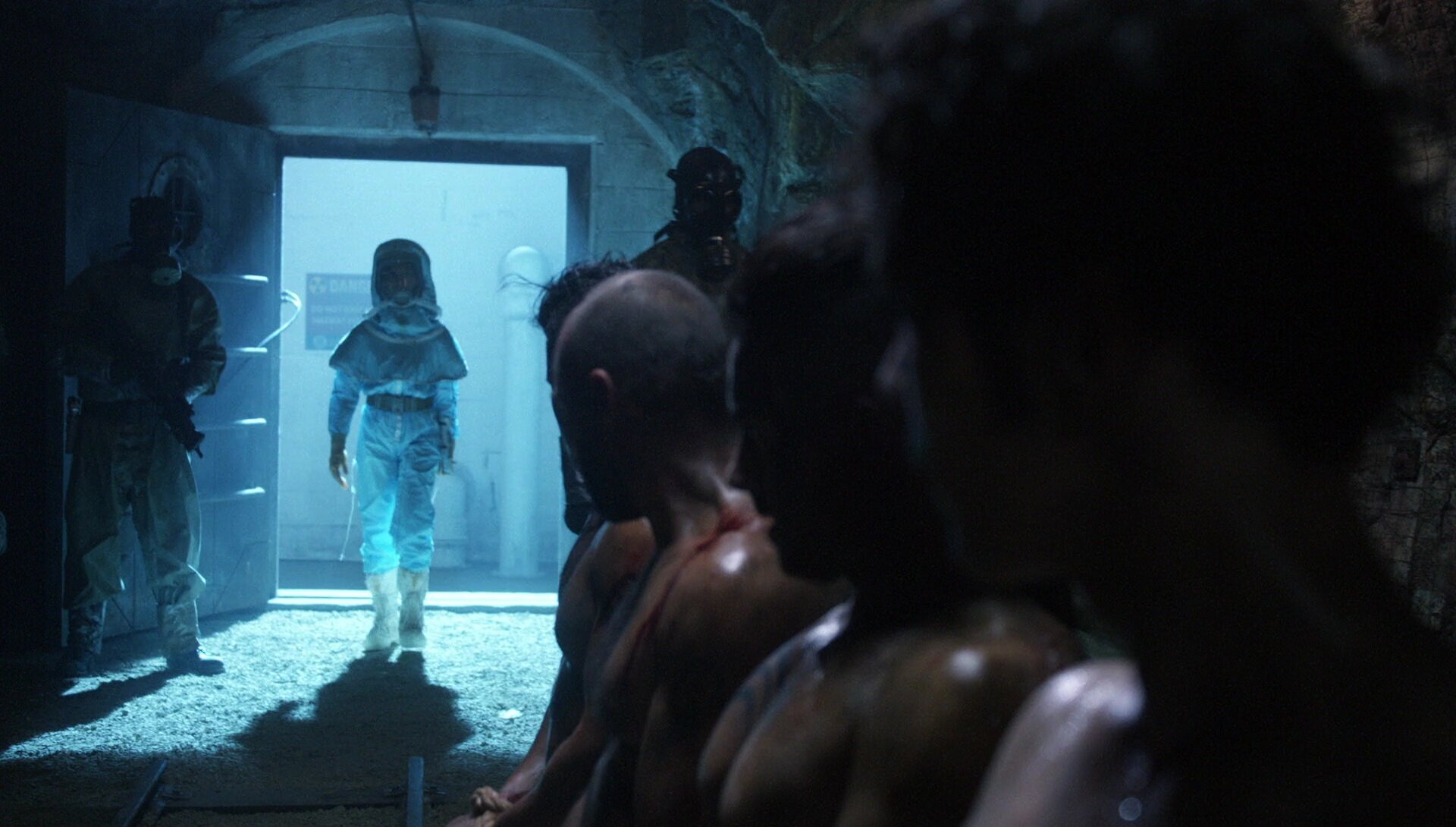 The 100 - Season 2, Episode 10
Technical
Episode Title: Survival of the Fittest
Episode Run Time: 60
Episode Air Date: 2015-01-28 21:00
Episode Summary: Lives are at risk as Clarke and Lexa encounter a new enemy. Bellamy and Lincoln agree to work together to break into Mount Weather. Murphy helps Jaha confront his past. Meanwhile, Indra makes Octavia an offer she can't refuse.