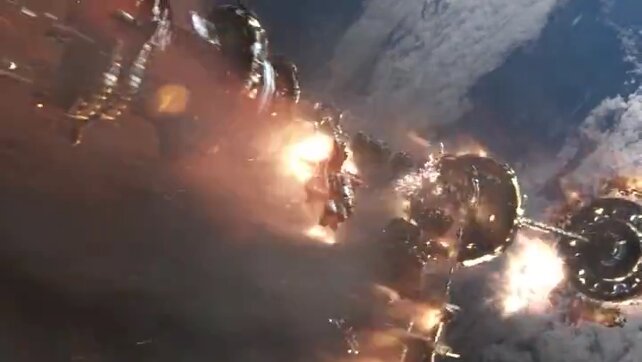 The 100 - Season 1, Episode 13
Technical
Episode Title: We Are Grounders, Part 2
Episode Run Time: 60
Episode Air Date: 2014-06-11 21:00
Episode Summary: Clarke pleads with Bellamy to do the right thing as conflict on the ground comes to a head. Bellamy forces Octavia to make a difficult decision. Raven and Jasper work against time and Finn makes a bold move. Meanwhile, the situation on the Ark comes to a stunning conclusion.