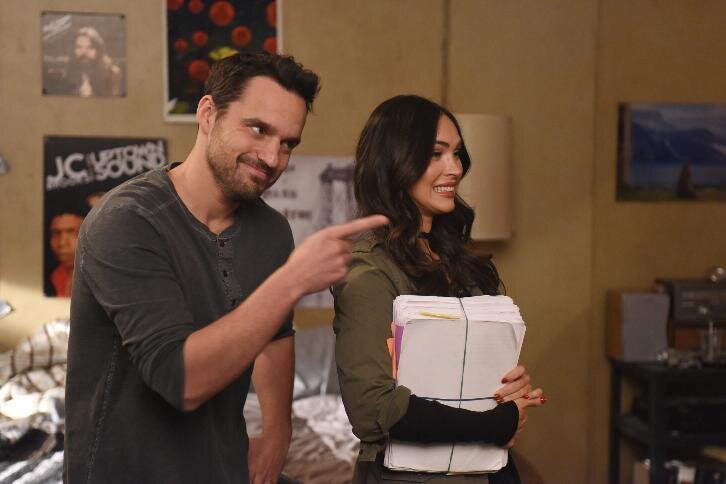 New Girl - Season 6, Episode 12
Technical
Episode Title: The Cubicle
Episode Run Time: 30
Episode Air Date: 2017-01-10 20:00
Episode Summary: When Jess insists on covering Robby's medical bill, she is stunned after finding out the total and goes to extremes to find a way to help pay. With Schmidt and Winston's help, Cece attempts to get her new modeling agency off the ground (and out of the loft), but is discouraged when her first client is inspired to change career paths. Meanwhile, Reagan puts off reading Nick's new novel.