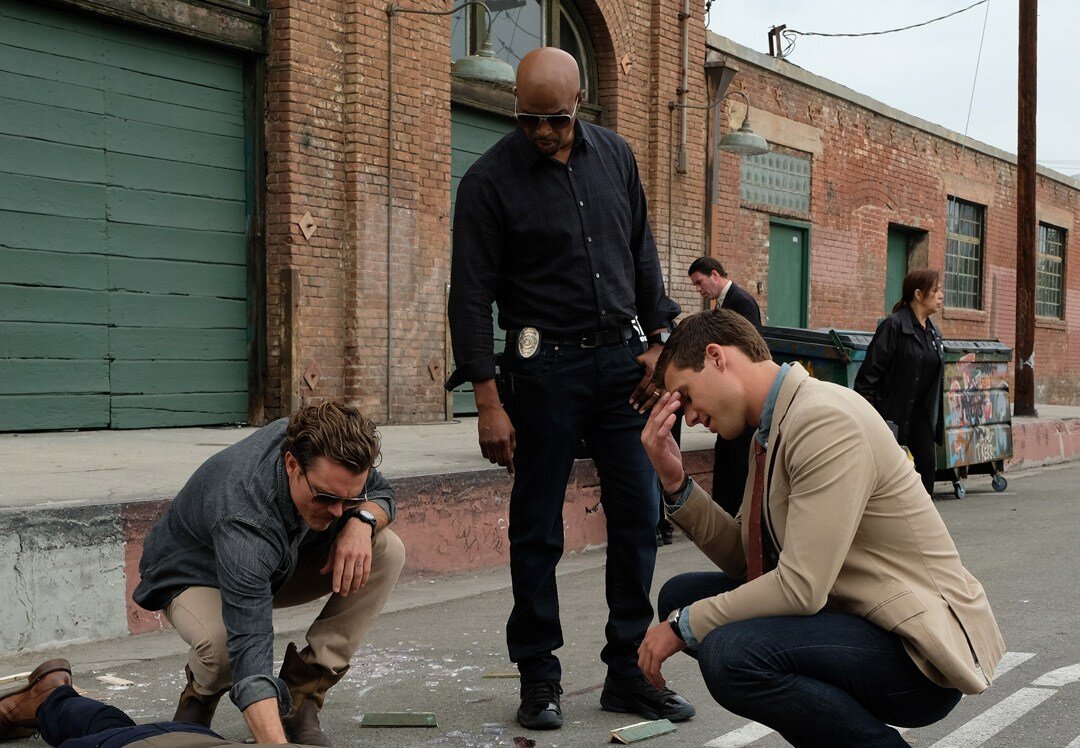 Lethal Weapon - Season 2, Episode 11
Technical
Episode Title: Funny Money
Episode Run Time: 60
Episode Air Date: 2018-01-02 20:00
Episode Summary: Riggs and Murtaugh are thrown into the world of counterfeit money. When a group of teenagers inadvertently gets involved, it strikes a chord with Murtaugh, who is dealing with his own issues regarding his son, RJ. Meanwhile, Riggs decides to pay a visit to someone from his past.