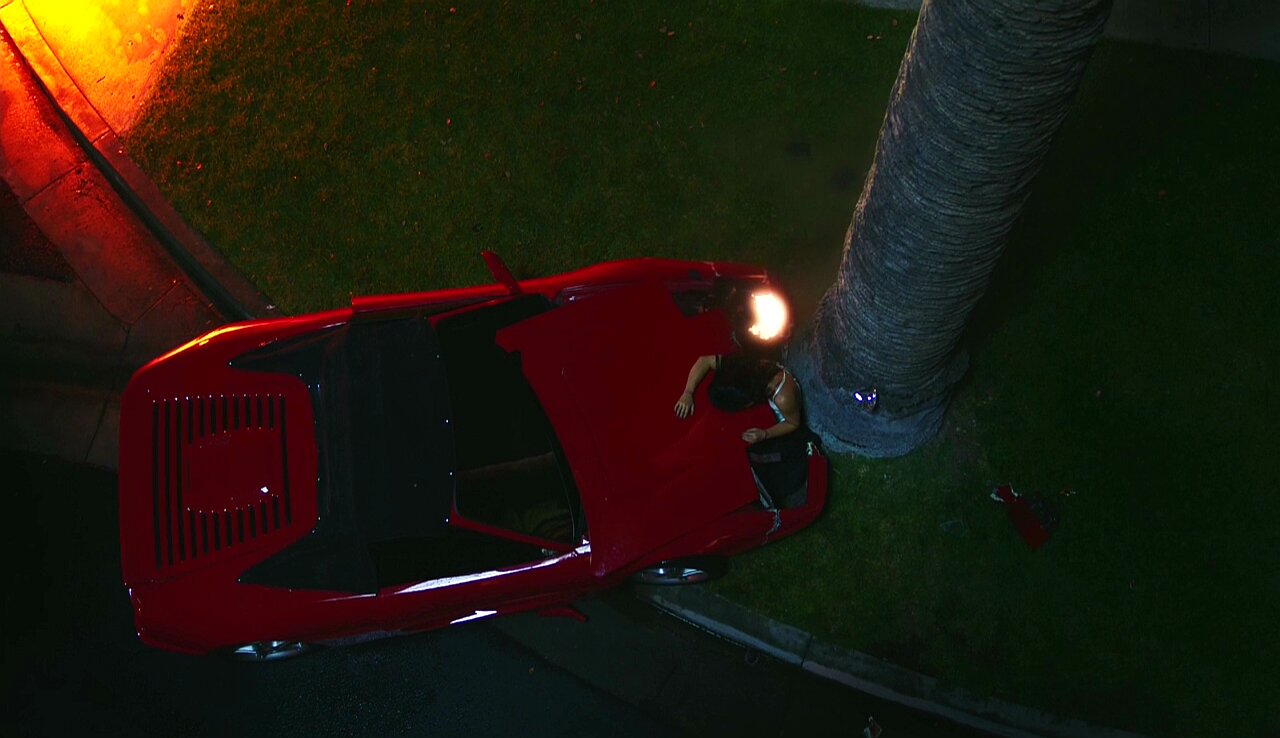 Lethal Weapon - Season 1, Episode 6
Technical
Episode Title: Ties That Bind
Episode Run Time: 60
Episode Air Date: 2016-11-09 20:00
Episode Summary: When Riggs and Murtaugh investigate a high-profile case surrounding the murder of a young model, they uncover a vicious secret behind the locked mansion gates of one of LA's wealthiest families. Riggs gets a jolt from his past when he discovers that an old friend of his wife has ties to the case. Back at home, Murtaugh is shocked to hear that his daughter is sending promiscuous photos to her new boyfriend.