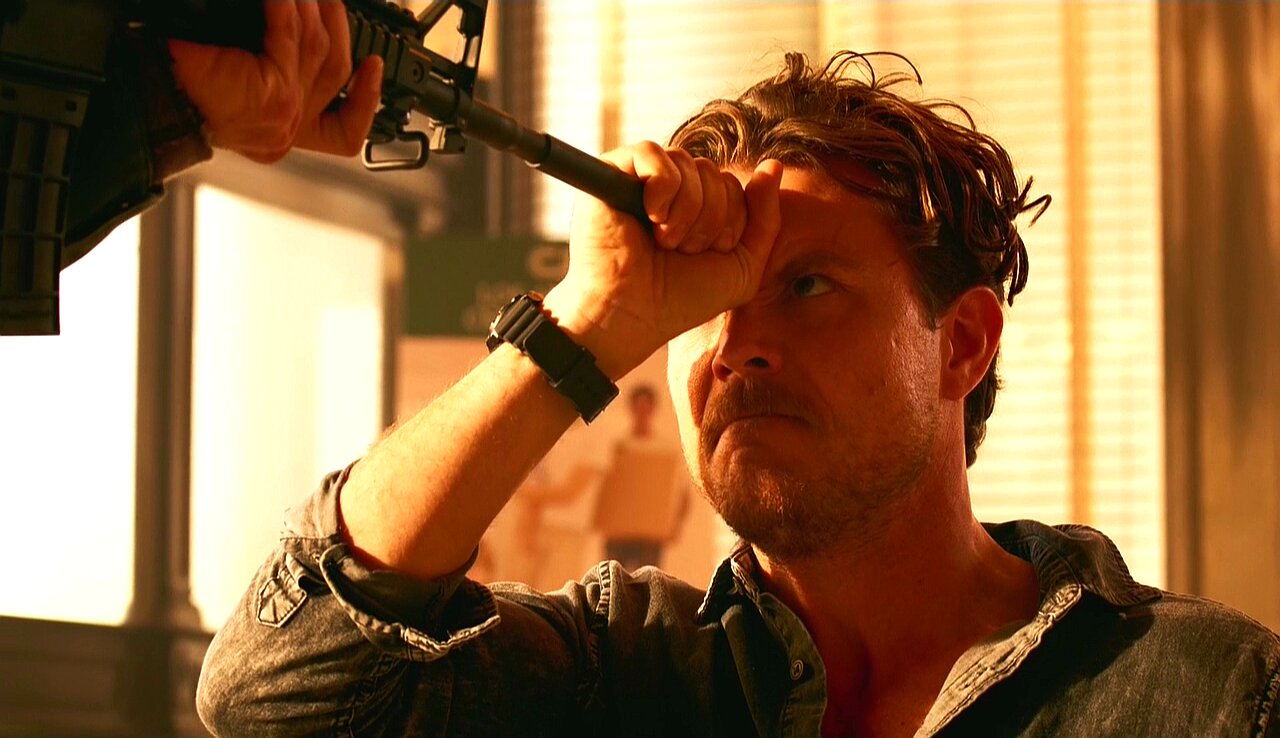 Lethal Weapon - Season 1, Episode 1
Technical
Episode Title: Pilot
Episode Run Time: 60
Episode Air Date: 2016-09-21 20:00
Episode Summary: Grief-stricken after the loss of his young wife and unborn child, ex-Navy SEAL-turned-detective MARTIN RIGGS moves to California to "start over" at the LAPD. He's paired up with ROGER MURTAUGH, who's just coming back to the job after a near-fatal heart attack. Riggs' penchant for diving headfirst into the line of fire immediately clashes with Murtaugh's prudent, by-the-book technique. It's clear from the moment they meet, this partnership could be lethal. But by the time their first investigation ends, Riggs realizes he may have found something worth living for – a partner and friend like Murtaugh. And even Murtaugh figures this arrangement might just work out after all. If only Riggs doesn't get them killed first.