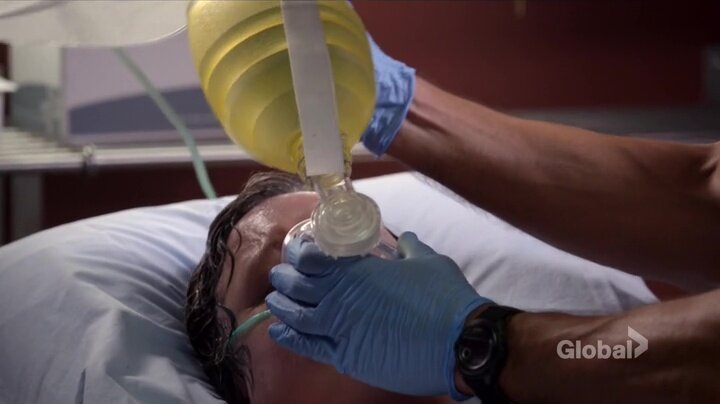 The Night Shift - Season 4, Episode 2
Technical
Episode Title: Off the Rails
Episode Run Time: 60
Episode Air Date: 2017-06-29 22:00
Episode Summary: After performing a daring on-site rescue to save a teenage girl, Drew is forced to re-evaluate his priorities as a new father. Back at the hospital, the ER is flooded with mass casualty victims from an amusement park disaster. Hoping to get Paul back on staff, Jordan facilitates a rapprochement between Paul and his father. Meanwhile, Scott pursues a more active role in the hospital. Kenny tries to put Cain in his place, but Cain's deft handling of an emergency shows Kenny that he may have bit off more than he can chew.