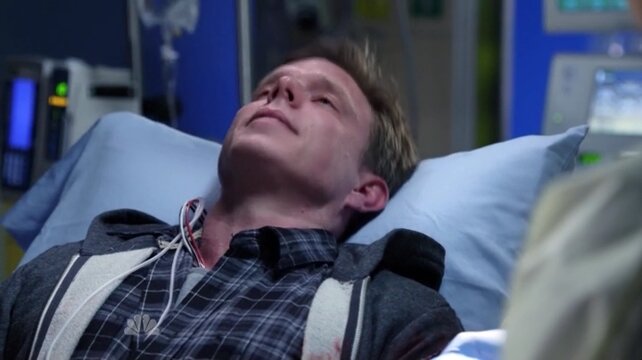 The Night Shift - Season 2, Episode 10
Technical
Episode Title: Aftermath
Episode Run Time: 60
Episode Air Date: 2015-04-20 22:00
Episode Summary: Jordan and Krista rescue the victim of a motorcycle crash on a deserted rural road. Miles away from an ER, they improvise emergency medical care for the injured motorcyclist and rush him to the nearest operating room -- in a veterinary hospital. Back at the hospital, TC and Paul race to diagnose the cause of a teenager's life-threatening overeating condition while Topher treats a friend who is concealing a dangerous secret. Meanwhile, Drew shrinks from the media's eye as his heroic gunman takedown goes viral, but he gets a welcome surprise when Rick returns.