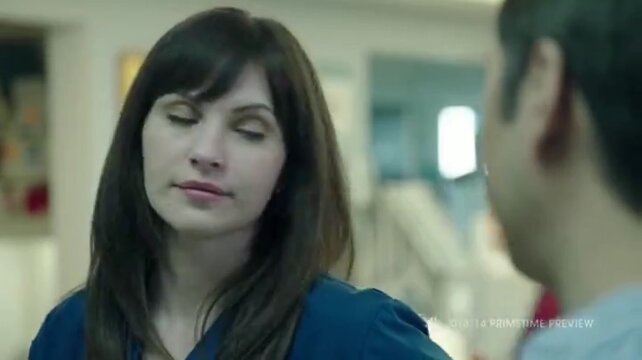 The Night Shift - Season 1, Episode 1
Technical
Episode Title: Pilot
Episode Run Time: 60
Episode Air Date: 2014-05-27 22:00
Episode Summary: Welcome to the night shift at San Antonio Memorial, where those who work the Night Shift are a special breed. Every night is a balancing act between the heroic efforts to save lives and the hard truths of running a hospital. After a rough night, TC Callahan, a gifted ex-Army doctor, deals with a life-threatening situation on his way into work. TC's current colleague and ex-girlfriend Jordan Alexander angles for the top job to run the night shift but she must convince their new boss Michael Ragosa that she has what it takes to bring order to the chaos. TC and Ragosa clash over hospital business matters - TC would do anything to save a patient while Ragosa has his eye on the bottom line. Later, TC and Topher are called to the scene of a nighttime crash and must deal with a dramatic injury that demands all of TC's expertise. Back at the hospital, ER psychiatrist Dr. Landry De La Cruz consoles the brother of the wounded teen while TC performs an unusual and extremely risky surgery. TC later counsels Drew about a secret he is keeping but unbeknownst to the staff, Ragosa is hiding a secret of his own.