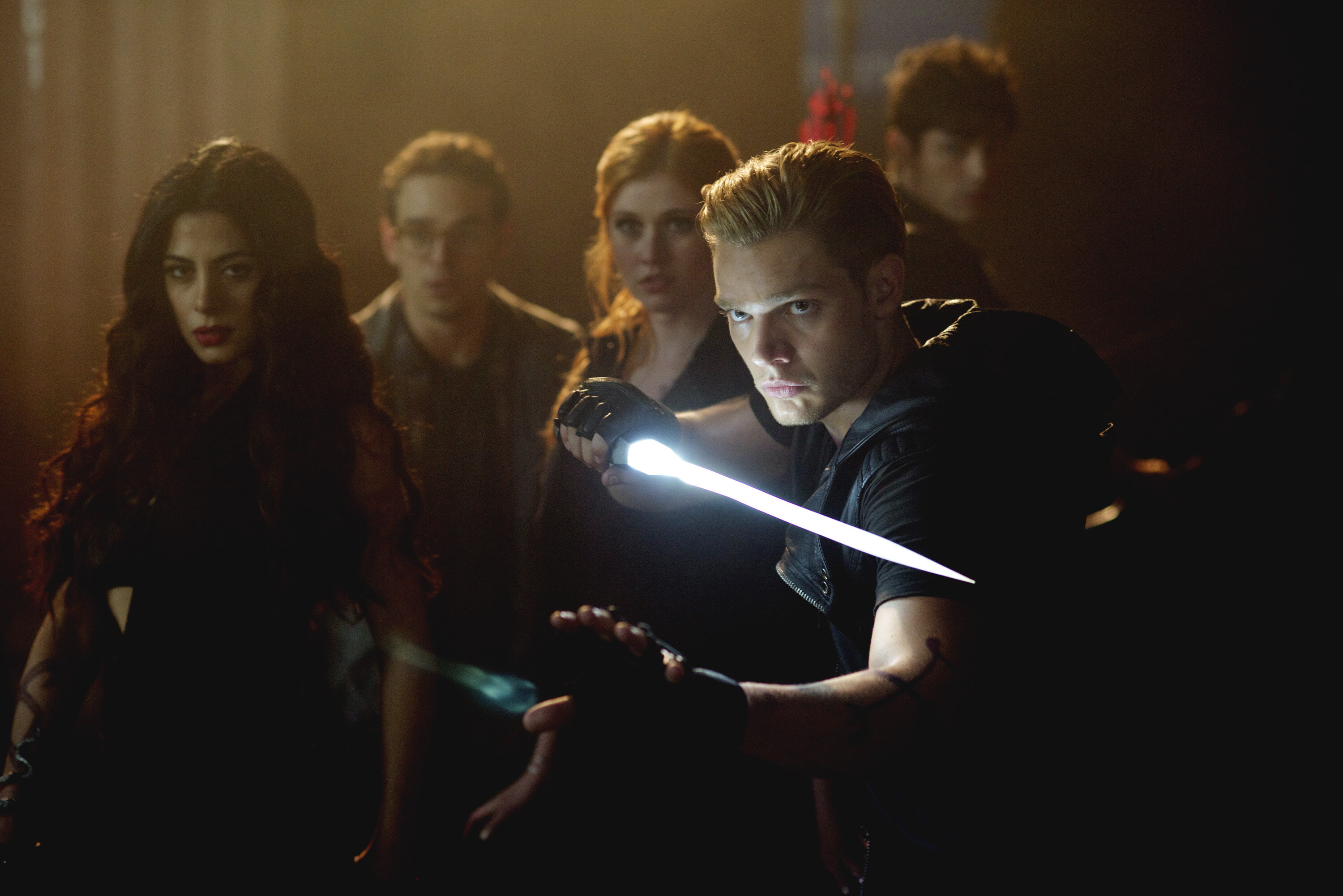 Shadowhunters: The Mortal Instruments - Season 1, Episode 5
Technical
Episode Title: Moo Shu to Go
Episode Run Time: 60
Episode Air Date: 2016-02-09 21:00
Episode Summary: Tensions escalate between Alec and Clary as they don't see eye to eye on the best way to hunt down Valentine. But when Jace and Isabelle are sent on an intel mission to the Seelies by Maryse Lightwood, Alec is put in charge of keeping Clary safe, much to both of their chagrin. With his hard-as-nails mother back in town and Clary's rule-breaking tendencies, Alec finds himself struggling to stick to the Claves rules while keeping his promise to Jace.