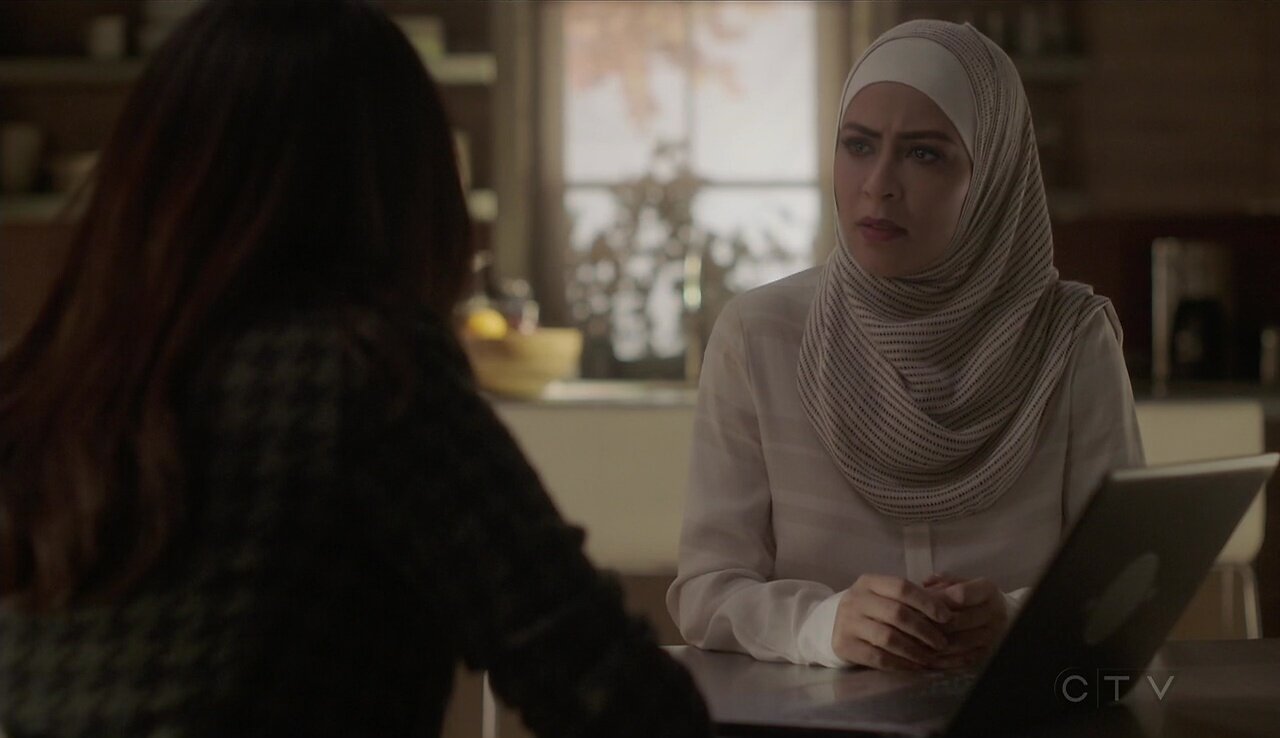 Quantico - Season 2, Episode 17
Technical
Episode Title: ODYOKE
Episode Run Time: 60
Episode Air Date: 2017-04-10 22:00
Episode Summary: When one of Alex's friends is framed for a domestic terror attack, they turn to her for help. With an upcoming vote in the House for a Muslim registry bill, the task force realizes this attack isn't a coincidence. The Collaborators are actively stirring fear to pass the registry, and our team heads to the Hill to turn the votes. Meanwhile, Alex and Owen track down an assassin.