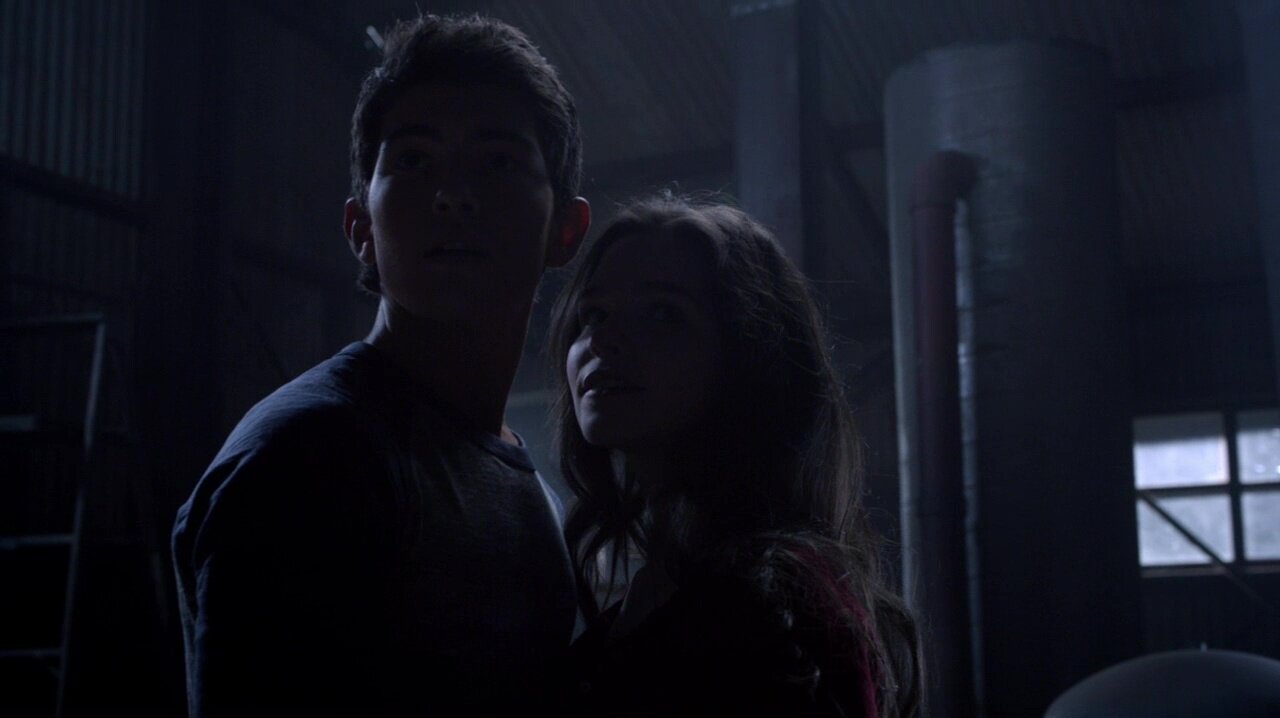 Teen Wolf - Season 3, Episode 8
Technical
Episode Title: Visionary
Episode Run Time: 60
Episode Air Date: 2013-07-22 22:00
Episode Summary: Seeking answers, Scott, Allison, Stiles and Cora hear stories told by two unlikely narrators (Peter and Gerard) and discover a secret about the color of a werewolf's eyes, that they change from yellow to blue when an innocent life is taken. The tale told by Peter focuses on Derek when he was a teenager. It is revealed that Derek fell in love with a girl named Paige, who he was forced to kill in order to end her suffering from a bite from an Alpha werewolf (Ennis); killing Paige darkened his soul and changed the color of his eyes. The tale told by Gerard explores the origins of the feud between the Hunters and the Packs, and it is revealed that Gerard was the one who blinded Deucalion, who was seeking peace with Gerard, during a meeting between the two sides. Also, Dr. Deaton and Ms. Morrell are revealed to be emissaries, or modern day druids, the ambassadors between the Packs and the rest of humanity.