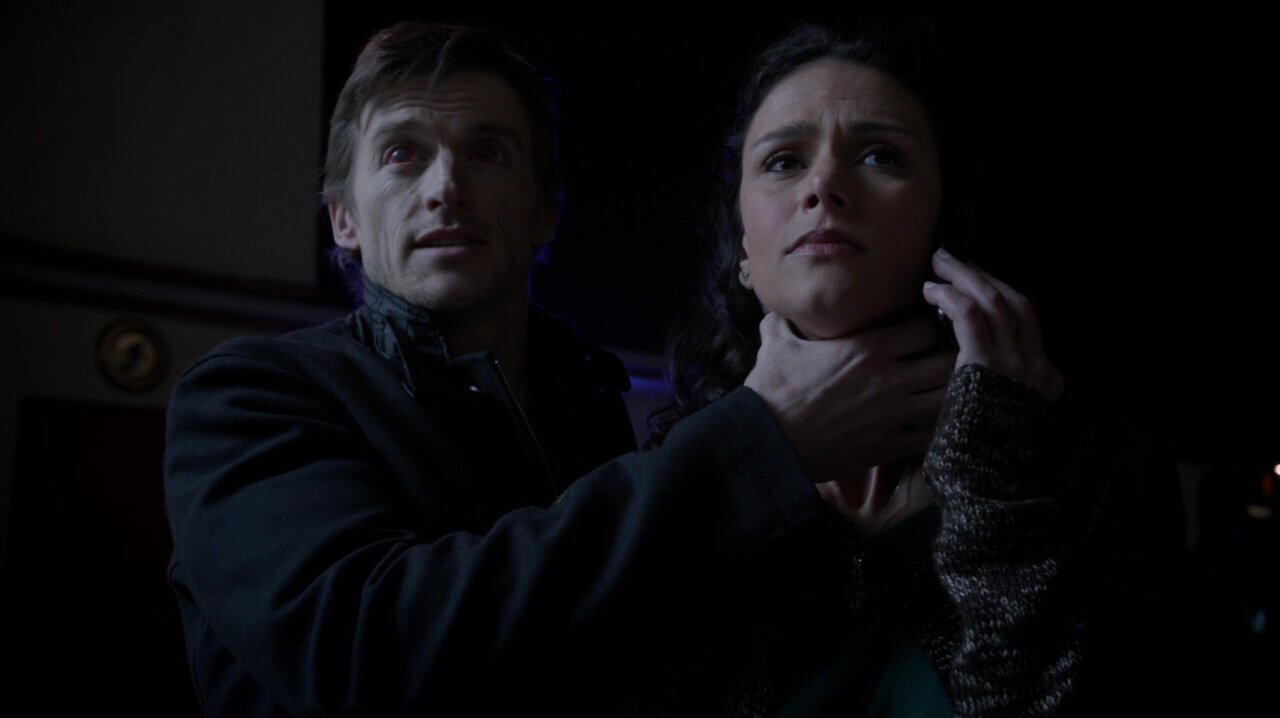 Teen Wolf - Season 3, Episode 6
Technical
Episode Title: Motel California
Episode Run Time: 60
Episode Air Date: 2013-07-08 22:00
Episode Summary: The team takes refuge at an eerie motel for the night, where Scott and the gang undergo strange experiences. Boyd, Ethan, and Scott suffer various types of hallucinations that drive them to attempting suicide while Isaac is triggered into a PTSD flashback. All four werewolves are saved by Stiles and Lydia. Lydia realizes that the Darach caused this to happen, intending to use the wolves as sacrifices. Meanwhile, Jennifer helps to heal Derek when the two have sex. Chris visits a wheelchair-bound Gerard in regards to his uncle, who committed suicide in 1977, wanting to know which Alpha had bitten him. Gerard reveals that it was Deucalion.