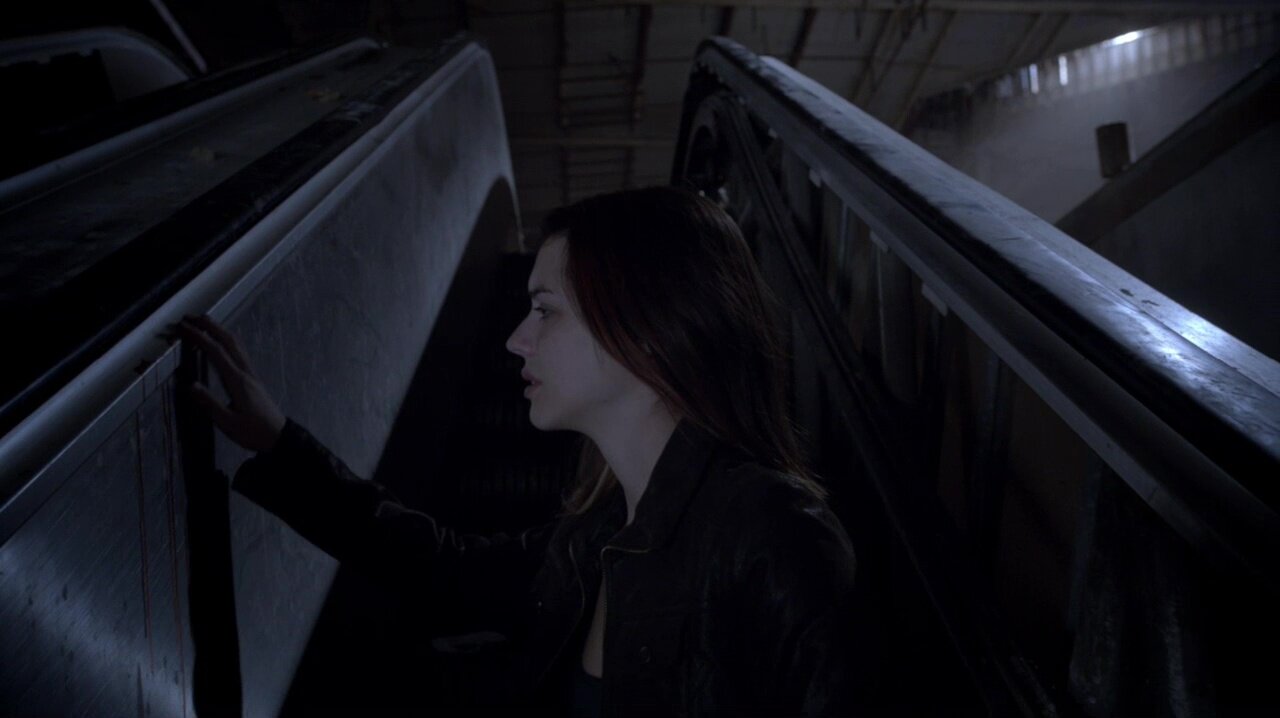 Teen Wolf - Season 3, Episode 5
Technical
Episode Title: Frayed
Episode Run Time: 60
Episode Air Date: 2013-07-01 22:00
Episode Summary: The Beacon Hills cross-country team is heading to a cross-country meet aboard a bus, which Allison and Lydia are following to keep an eye on Scott. Scott is suffering from a nasty injury that isn't healing; a result of a preemptive strike on the Alphas the night before. The battle leaves everyone under the impression that Derek is dead, which Scott feels responsible for. The Alphas take a wounded Ennis to Deaton in hopes to heal him. However, Deucalion kills Ennis and absorbs his power. Allison stitches up Scott's wound, allowing him to finally heal. Back in Beacon Hills, Jennifer is startled when a wounded Derek appears and passes out.