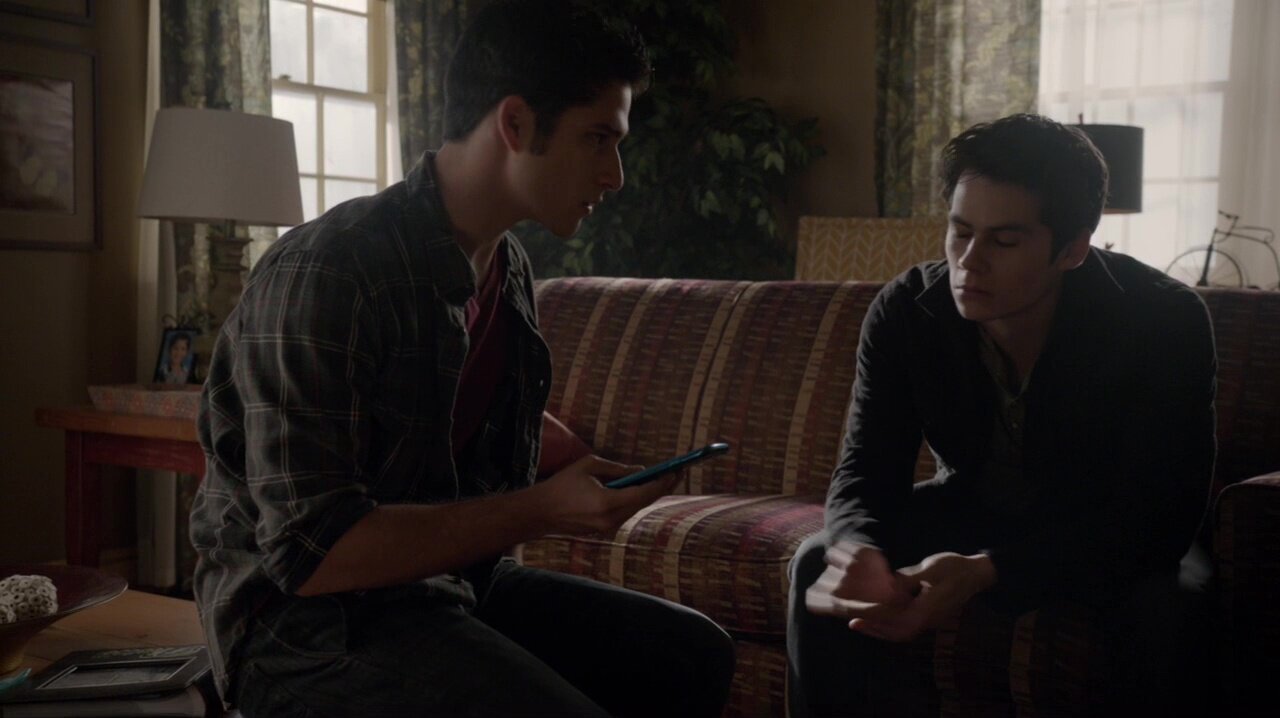 Teen Wolf - Season 3, Episode 23
Technical
Episode Title: Insatiable
Episode Run Time: 60
Episode Air Date: 2014-03-17 22:00
Episode Summary: While searching for Lydia in the woods, Aiden and Ethan are shot at by an unknown shooter with wolfsbane bullets, and are saved by Derek. Kira's mother tries to teach her the board game that Stiles was playing with the Nogitsune. Later, Kira's father discovers that the Nogitsune and Kira's mother play the game the same way. Lydia is taken to the internment camp by the Nogitsune; the group arrive and find Kira's mother and the Oni, who plans to kill the Nogitsune. The Nogitsune takes possession over the Oni and has them face off against Kira, Allison, and Isaac, while Scott and Stiles find Lydia and are shocked when she asks why they came when she told them not to. Allison manages to kill one of the Oni and is stabbed by another. Allison professes her love to Scott and dies in his arms.