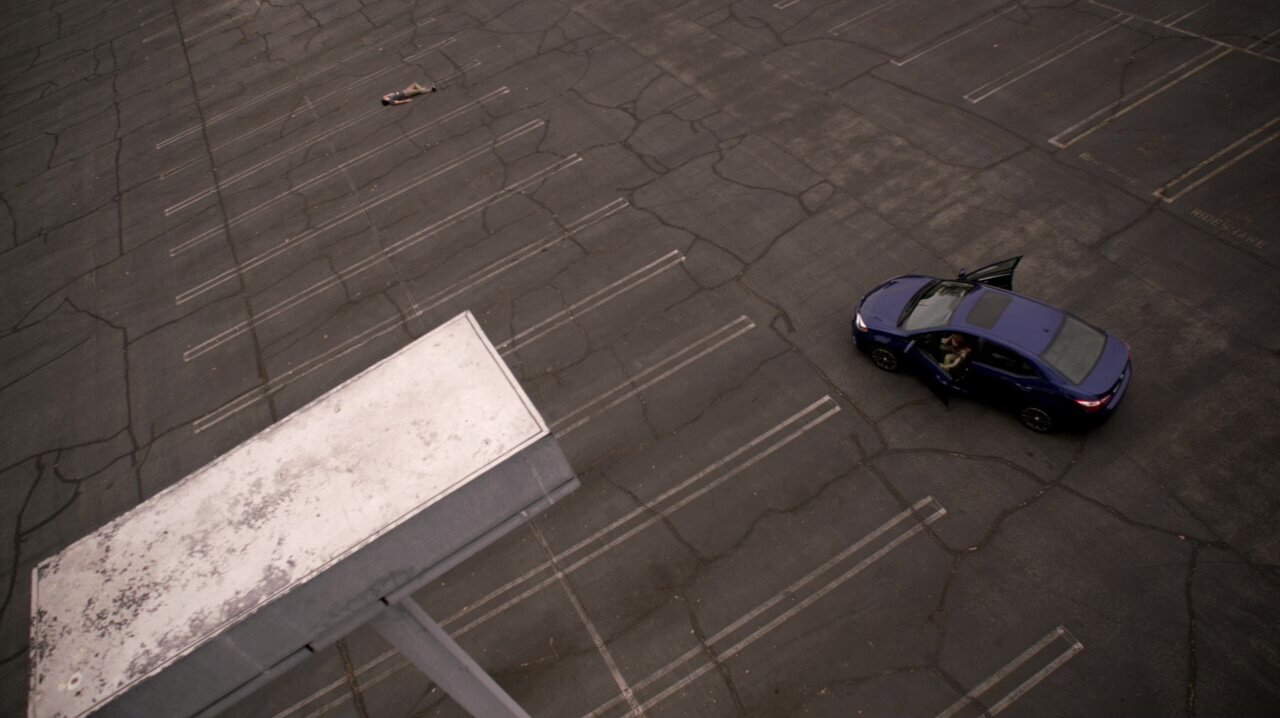 Teen Wolf - Season 3, Episode 22
Technical
Episode Title: De-Void
Episode Run Time: 60
Episode Air Date: 2014-03-10 22:00
Episode Summary: Sheriff Stilinski faces a review board, but Scott's father saves his job at the last minute. Mr. McCall reveals to Sheriff Stilinski that he only came back to Beacon Hills to make amends with his son. Meanwhile, the Nogitsune stabs himself and releases a swarm of flies, sending them after Aiden, Ethan, Isaac and Derek. Having been placed under the spell of the Nogitsune, Derek tries to get revenge over Chris, by covering him in gasoline and attempting to burn him; however Chris is able to free himself. Aiden, Ethan, and Isaac nearly kill each other but are saved by Kira and Allison. With guidance from Peter, Scott and Lydia are able to enter Stiles's mind, and manage to free Stiles from the Nogitsune's control. However, Lydia is kidnapped by the Nogitsune, which is now independent and looks exactly like Stiles.