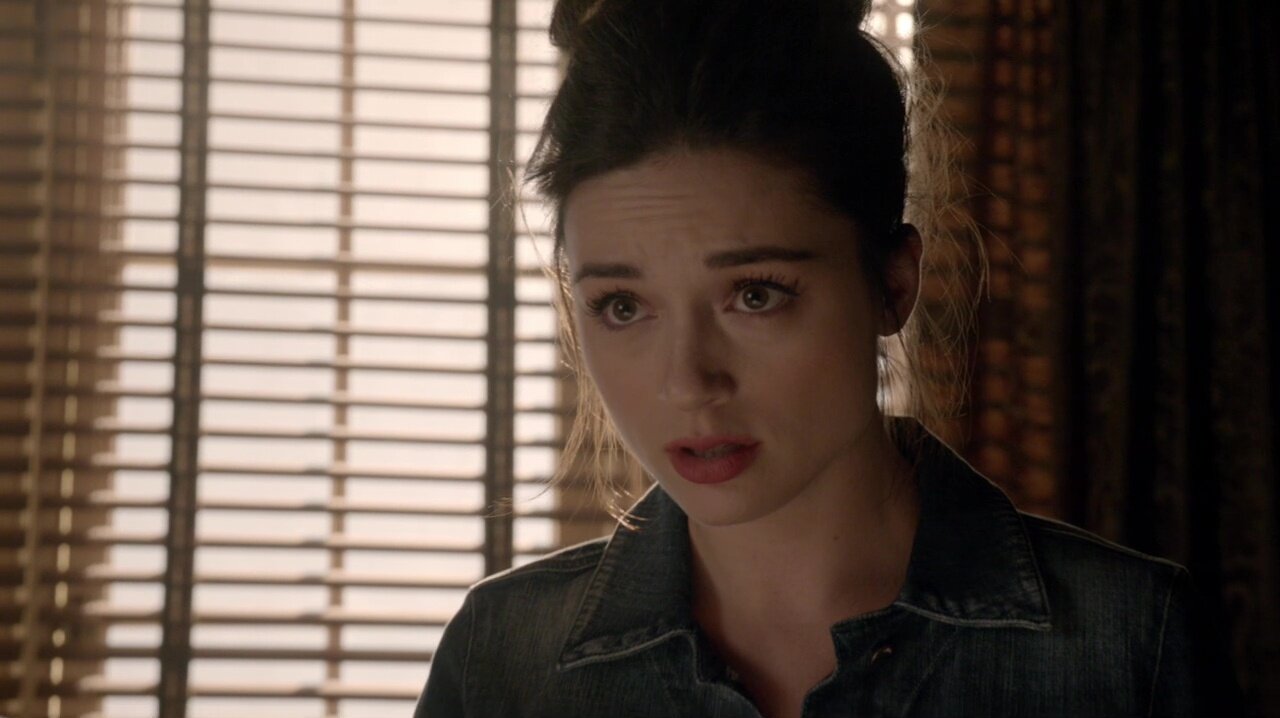 Teen Wolf - Season 3, Episode 20
Technical
Episode Title: Echo House
Episode Run Time: 60
Episode Air Date: 2014-02-24 22:00
Episode Summary: Stiles checks himself into Eichen House, a mental hospital. Chris Argent and Deaton are working together. Deaton requires a hidden scroll in his quest to cure Stiles. In the mental hospital, Stiles encounters Malia Tate, who isn't pleased to be reunited. After group therapy, Stiles is told that he must stay awake. Stiles enlists Malia in a plan to access the basement. Malia rescues Stiles and the two head to the basement together, where they share a passionate encounter. Soon after, Malia realizes that the wall with the kanji carved into it is hollow, and the Nogitsune lies behind it. The Nogitsune gives Stiles an ultimatum; allow it in or watch Malia die, and allows the Nogitsune to possess him again. Deaton reads the scroll and says that the Nogitsune's host body needs to change its form in order to remove it.