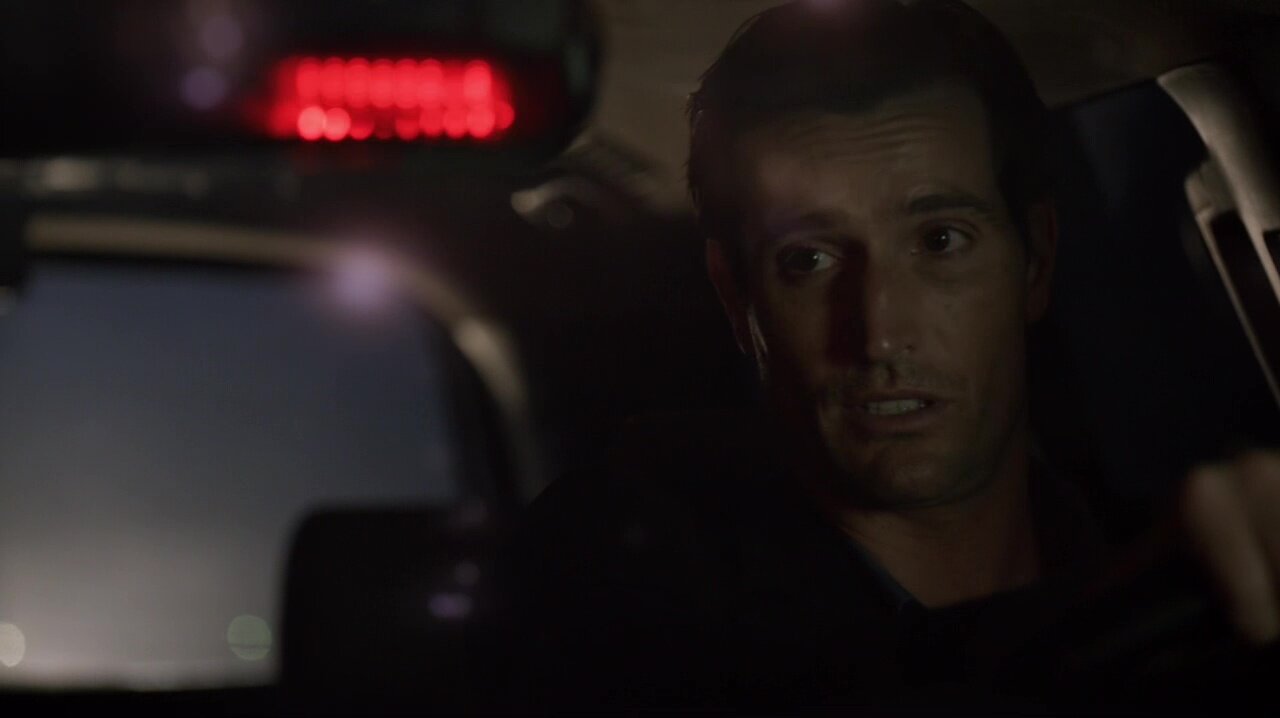 Teen Wolf - Season 3, Episode 18
Technical
Episode Title: Riddled
Episode Run Time: 60
Episode Air Date: 2014-02-10 22:00
Episode Summary: Stiles makes a panicked late-night phone call to Scott after he finds himself in a strange location with his leg in a steel trap. Lydia leads them to the mental health center where Barrow was committed, however Stiles is not there. Scott's mother and father find Stiles, who had been sleepwalking. Derek and Kira find Stiles's baseball bat at the power station, and Derek deduces that Kira was indirectly responsible for the Nogitsune taking over Stiles's body. Stiles has an MRI scan to test for frontotemporal dementia, the same illness that caused his mother's death. The power then goes out, due to the Nogitsune having damaged the wiring on the roof the previous night. The Nogitsune, now in complete control of Stiles's body, confronts the remaining Oni, who are revealed to be led by Kira's mother.