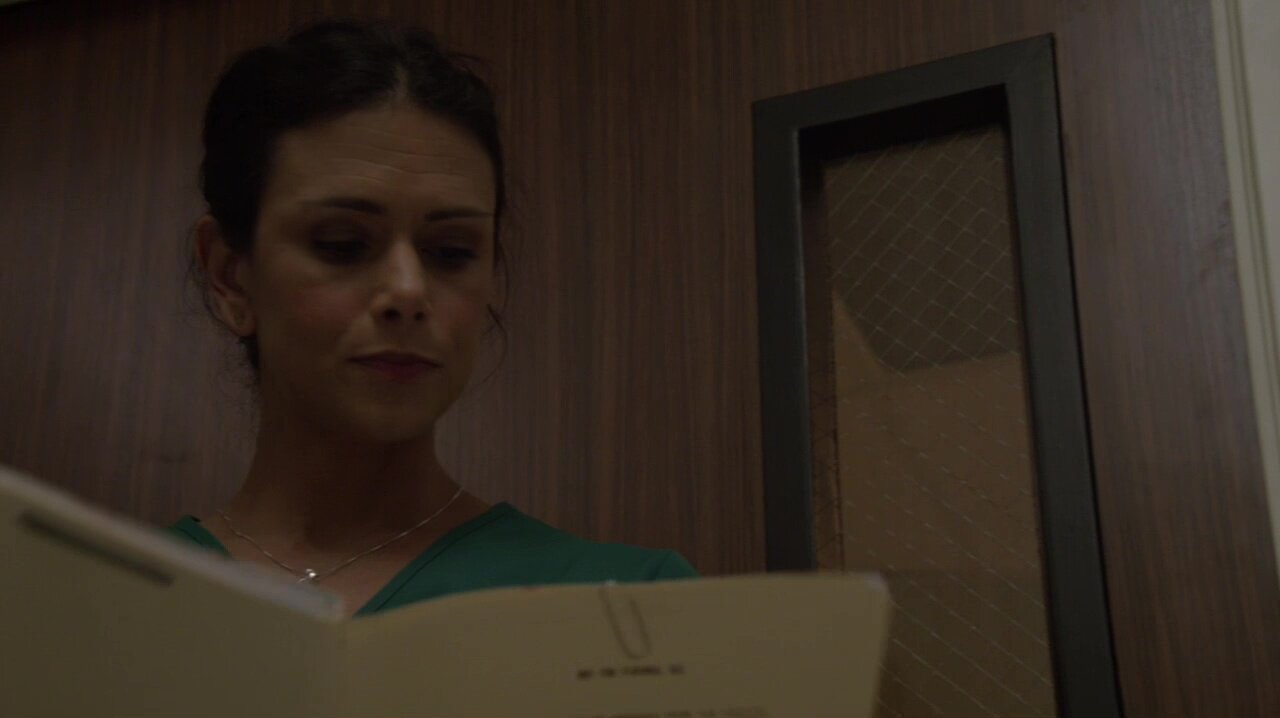 Teen Wolf - Season 3, Episode 17
Technical
Episode Title: Silverfinger
Episode Run Time: 60
Episode Air Date: 2014-02-03 22:00
Episode Summary: Allison's father recounts his time in Japan when he was eighteen; he and members of the Japanese yakuza encountered the hooded figures, which are revealed to be called Oni. He, Allison and Isaac plan to infiltrate the lair of the only other survivor, a man called Katashi in order to gain answers. Worrying about his sanity, Stiles seeks help from Melissa. She discovers that his symptoms are identical to those of his deceased mother, Claudia. Scott, Kira, Derek, the twins, Melissa, and Agent McCall take sanctuary in Scott's home just before the Oni attack. The Oni are forced out of the house. Katashi warns Chris to let the Oni destroy the Nogitsune. The Oni breach Scott's house, but do not harm him or Kira. Stiles awakens and is confronted by the Oni, but he destroys one of them.