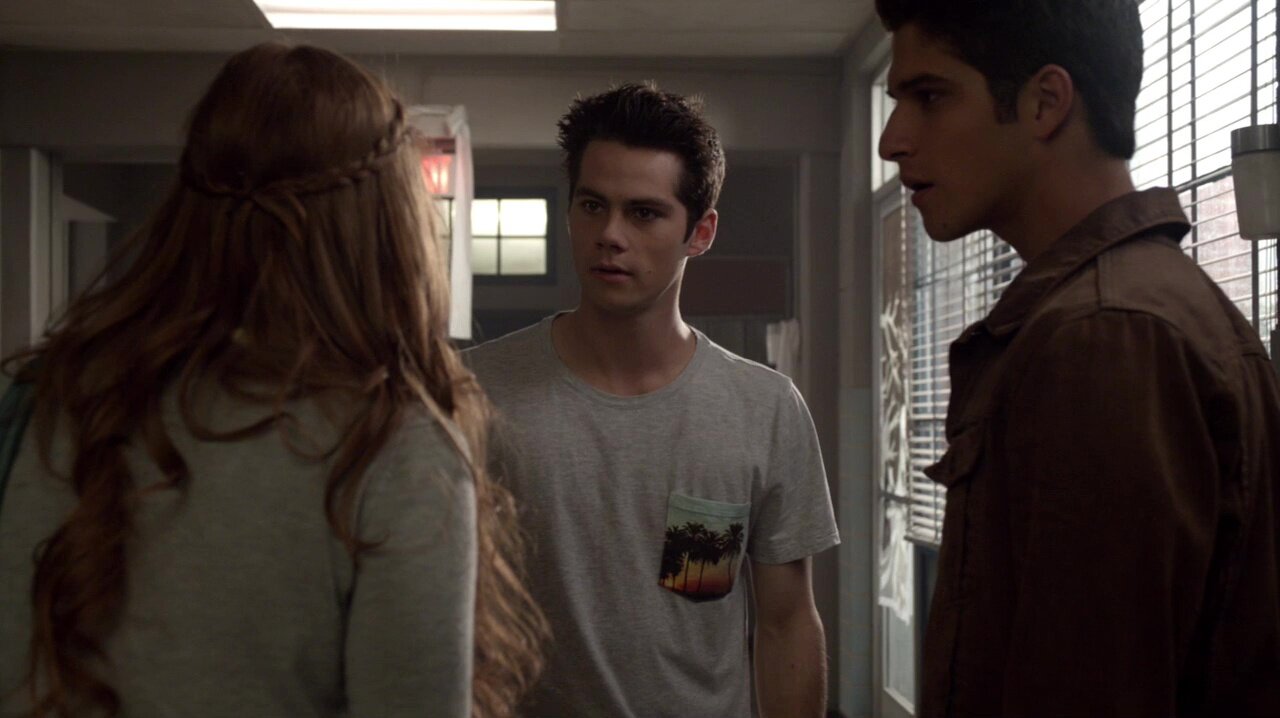 Teen Wolf - Season 3, Episode 15
Technical
Episode Title: Galvanize
Episode Run Time: 60
Episode Air Date: 2014-01-20 22:00
Episode Summary: William Barrow, an electrical engineer turned mass murderer, escapes during a surgery at the hospital and hides out in the school. He abducts Kira, takes her to a power plant and attempts to electrocute her, but she inexplicably deflects the electricity, killing Barrow and shutting down the power for the entire town. Just after the blackout, five hooded figures attack Isaac.