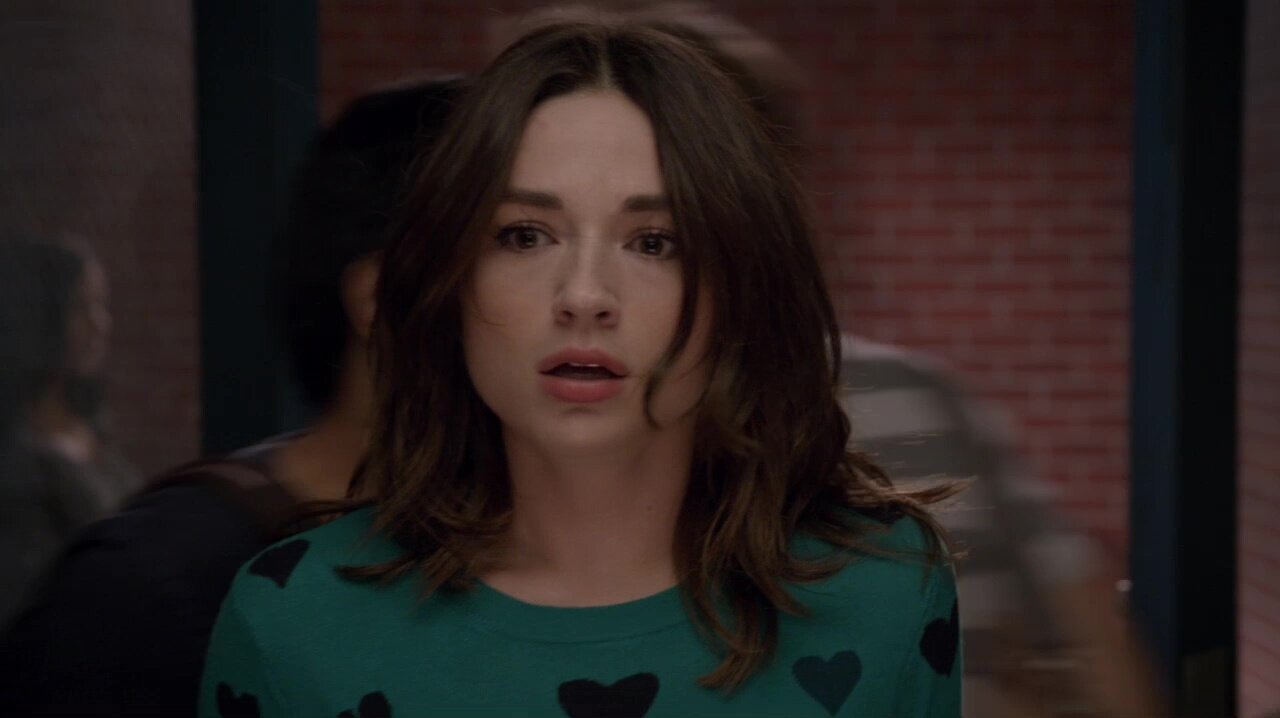 Teen Wolf - Season 3, Episode 13
Technical
Episode Title: Anchors
Episode Run Time: 60
Episode Air Date: 2014-01-06 22:00
Episode Summary: As a result of their "temporary deaths", Scott, Stiles, and Allison are now experiencing vivid hallucinations. Allison is haunted by visions of Kate, her dead aunt; Stiles has terrible nightmares and is unable to read even when awake; and Scott has begun to see his shadow as that of an Alpha werewolf. Scott befriends a new student named Kira Yukimura, whose father has become the new history teacher at Beacon Hills High School. Overhearing a discussion involving the recent psychological problems that Scott, Stiles and Allison have been having, Kira identifies the condition as a spiritual state known as Bardo, the final stage of which ends in the death of the person afflicted. Scott and Stiles search a crime scene of the reopened case for clues, finding a coyote whose eyes glow blue. Scott believes the coyote is one of the family members presumed dead, a girl named Malia.