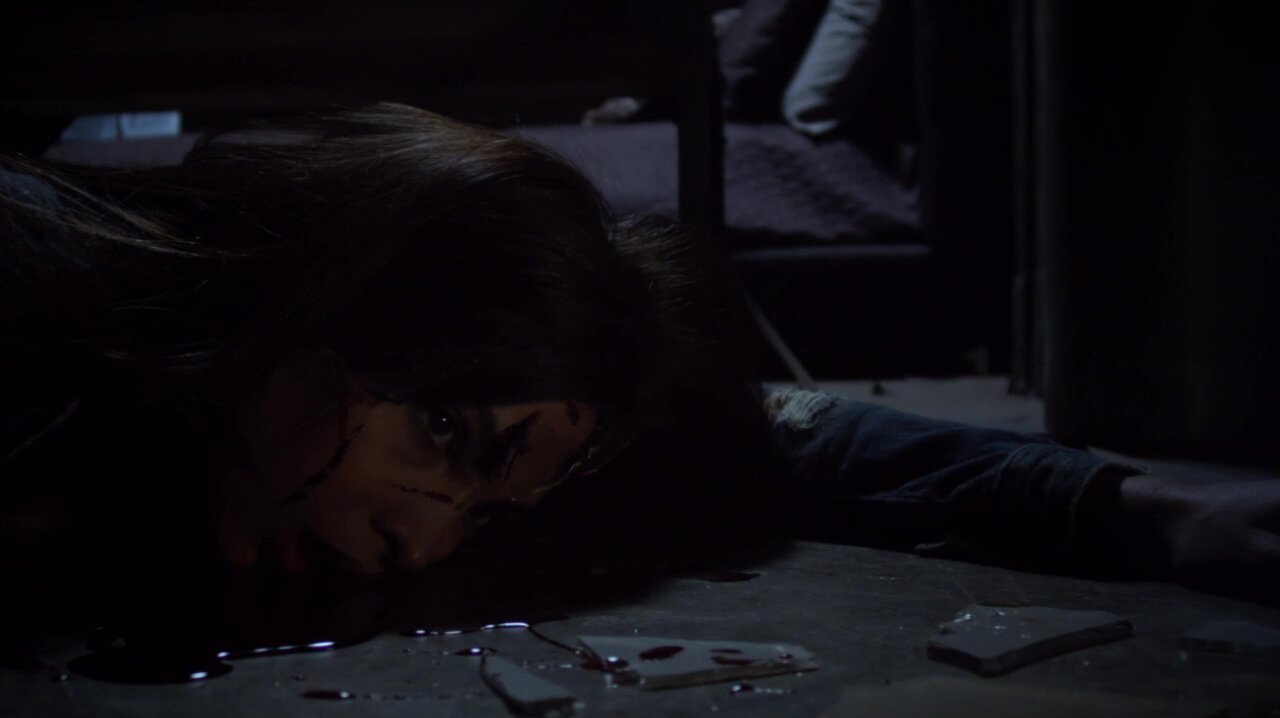 Teen Wolf - Season 3, Episode 12
Technical
Episode Title: Lunar Ellipse
Episode Run Time: 60
Episode Air Date: 2013-08-19 22:00
Episode Summary: Scott, Allison, and Stiles awaken and discover where the Nemeton is located. Jennifer kills Kali and badly wounds the twins. Allison, Isaac, and Stiles locate the Nemeton and rescue the three parents. The lunar eclipse begins, and all the werewolves become powerless. Jennifer gives Deucalion his sight back so he can see her true form and then tries to kill him, but is stopped by Derek. Jennifer attacks Derek, but the eclipse ends and the werewolves' power returns. Scott defeats Jennifer and becomes a True Alpha. Deucalion slashes Jennifer's throat, apparently killing her. Jennifer is revealed to be barely alive, having survived Deucalion's attack, but is confronted by Peter. Peter kills her, claiming that he has always been the Alpha.