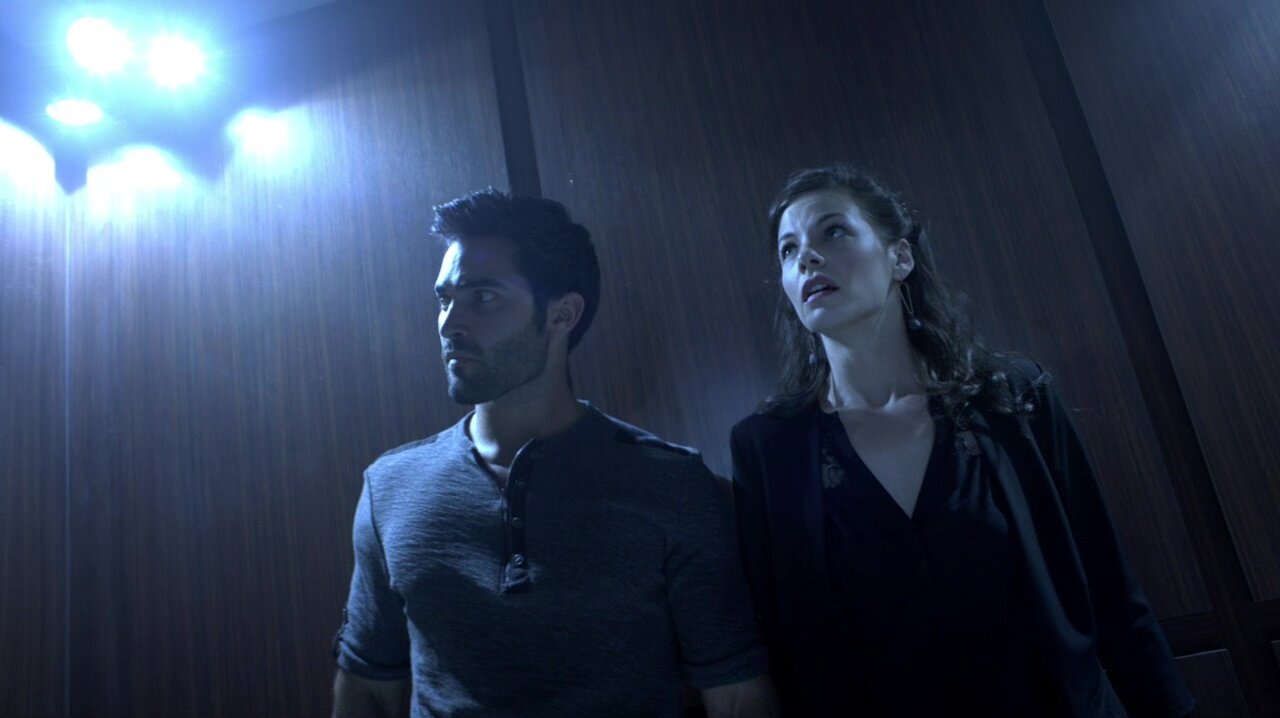 Teen Wolf - Season 3, Episode 10
Technical
Episode Title: The Overlooked
Episode Run Time: 60
Episode Air Date: 2013-08-05 22:00
Episode Summary: After Jennifer takes Stiles' dad, Derek and Scott capture her and bring her to the hospital in order to save Cora's life, where they are trapped by the Alphas. It is then revealed that Jennifer is in fact Kali's former emissary and that the Alphas want her dead. With the help of Peter, Allison, Chris, Stiles, and Isaac, they manage to fight against the Alphas and escape, but Jennifer kidnaps Scott's mom, since she is a guardian. Feeling that there is no other way, Scott joins Deucalion to find Jennifer, who promises to help find his mother and Stiles's father in return.