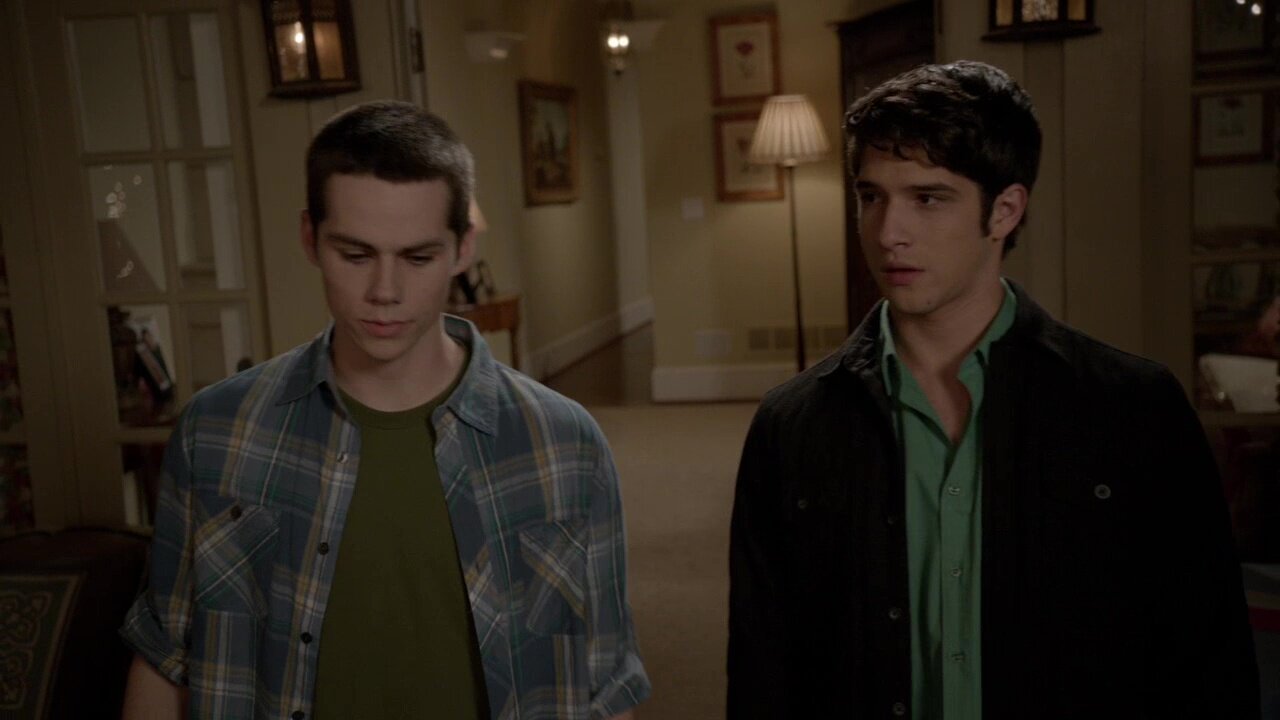 Teen Wolf - Season 2, Episode 9
Technical
Episode Title: Party Guessed
Episode Run Time: 60
Episode Air Date: 2012-07-23 22:00
Episode Summary: Stiles realizes that all the murder victims were on the Beacon Hills High swim team and the coach at the time was Isaac's father. At Lydia's birthday party, Lydia spikes the punchbowl with wolfsbane petals, causing all the party attendees to hallucinate the things they fear most. She attacks Derek and brings him to the Hale house, where Peter uses Derek's blood to come back to life. Victoria kills herself so that she would not become a werewolf. It is revealed that Matt is the Kanima's master.