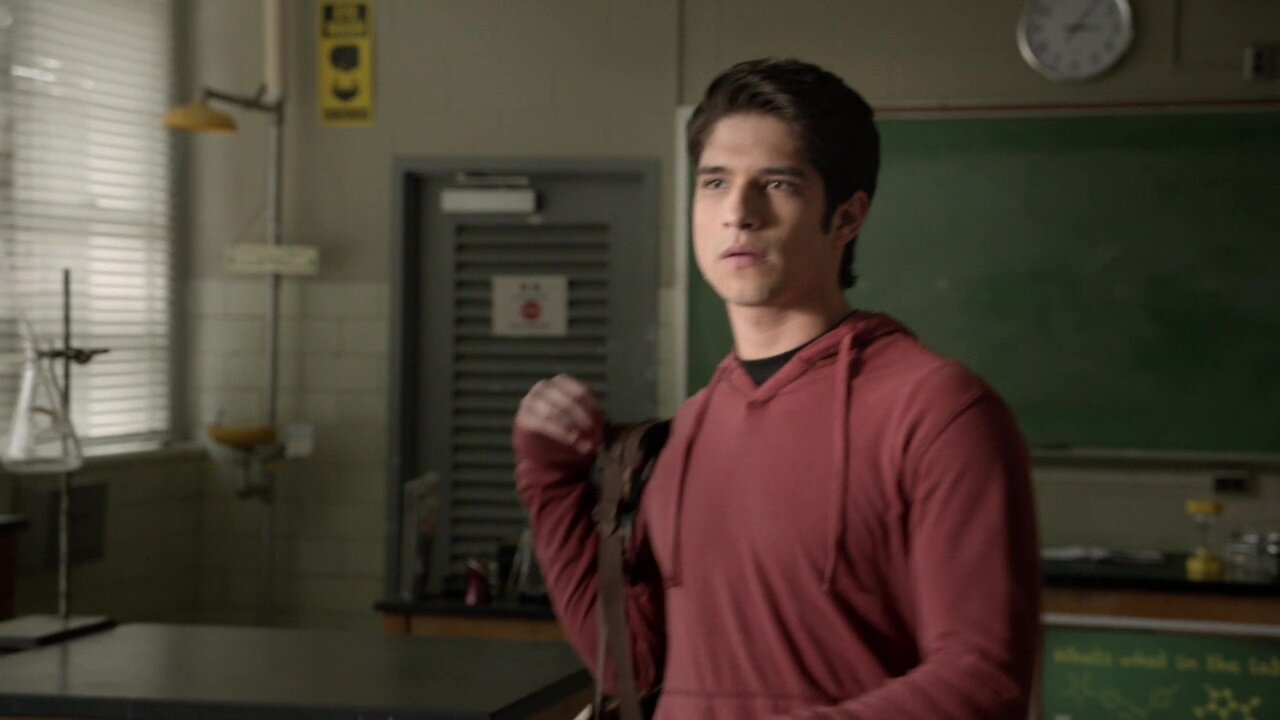 Teen Wolf - Season 2, Episode 8
Technical
Episode Title: Raving
Episode Run Time: 60
Episode Air Date: 2012-07-16 22:00
Episode Summary: Jackson is commanded by his master to attend a secret rave, where his next target is. Stiles and Sheriff Stilinski realize there is a pattern in the murders: all victims had been in the class of 2006. Stiles's father loses his job because Stiles's irresponsible behavior reflects badly on the county. Scott is attacked by Victoria, who attempts to kill him. Isaac drugs Jackson, and he and Erica join Stiles in interrogating his master, who speaks through him. Jackson transforms, successfully killing his target. Derek saves Scott, biting Victoria in the process.