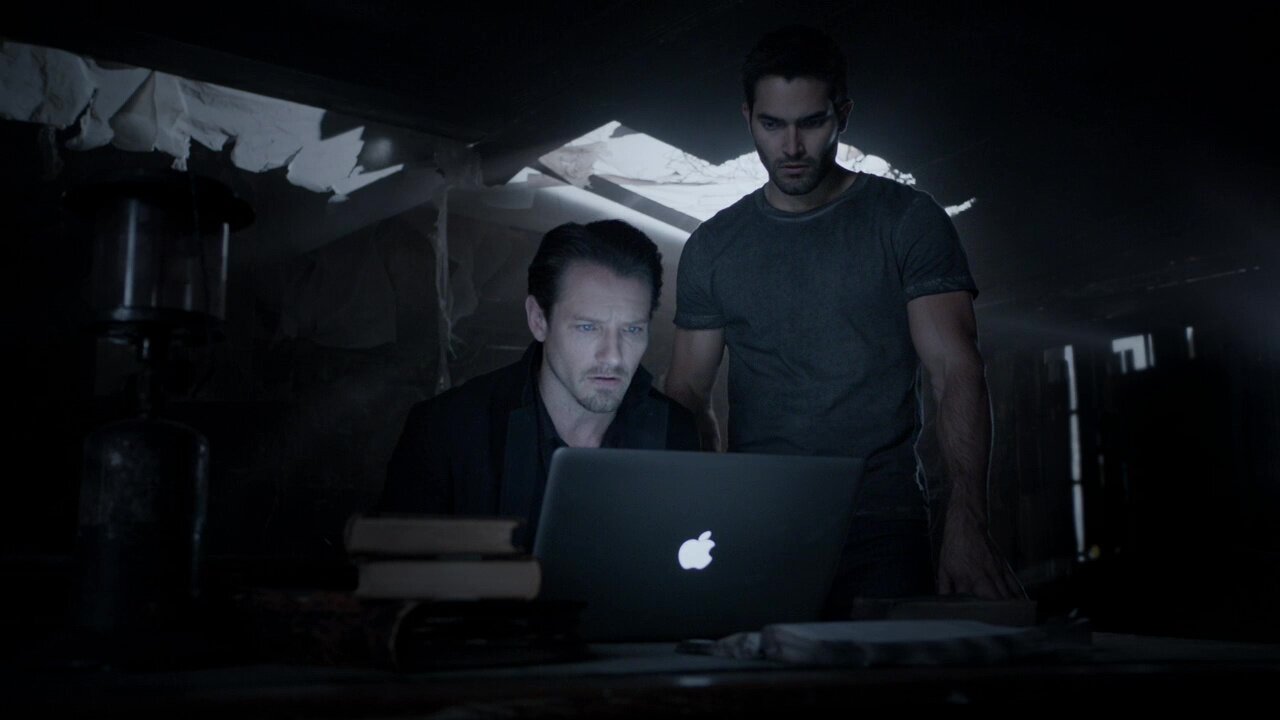 Teen Wolf - Season 2, Episode 12
Technical
Episode Title: Master Plan
Episode Run Time: 60
Episode Air Date: 2012-08-13 22:00
Episode Summary: Stiles is kidnapped by Gerard, who also has Boyd and Erica hostage; Stiles escapes. Chris, realizing that Gerard is the true enemy, sets Boyd and Erica free, and helps Scott and Isaac take Jackson's body to Derek. Jackson turns into the Kanima, and a battle ensues. Gerard reveals he has cancer and had planned to cure himself by becoming an Alpha werewolf. However, when Gerard's body rejects the bite, Scott reveals he had replaced Gerard's cancer pills with mountain ash. Jackson is killed by Peter and Derek but comes back to life as a blue-eyed werewolf. Allison tearfully breaks up with Scott, but he assures her he'll wait. Peter reveals a pack of Alpha werewolves have come to town, indicating new danger. This Alpha pack captures Boyd and Erica as they flee.