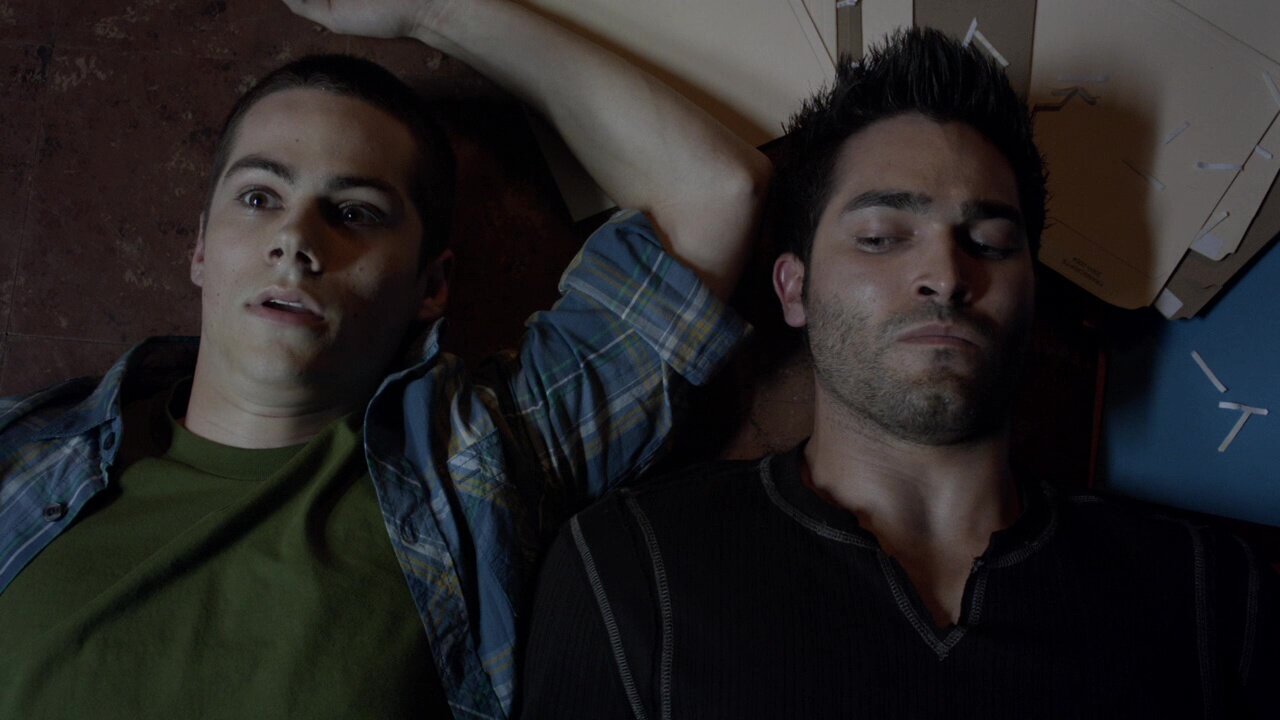 Teen Wolf - Season 2, Episode 10
Technical
Episode Title: Fury
Episode Run Time: 60
Episode Air Date: 2012-07-30 22:00
Episode Summary: Matt takes Scott, Stiles, Melissa and Sheriff Stilinski hostage. Gerard persuades Allison to exact revenge on Derek for bringing her mother to suicide. Matt reveals to Scott his reason for the murders: in 2006, all the victims were at a party at Isaac's house, where Matt had come to meet Isaac. They had thrown Matt in the pool and left him to drown despite him yelling that he can't swim. Melissa finally sees Scott as a werewolf. Gerard drowns Matt in the lake and becomes the Kanima's new master.