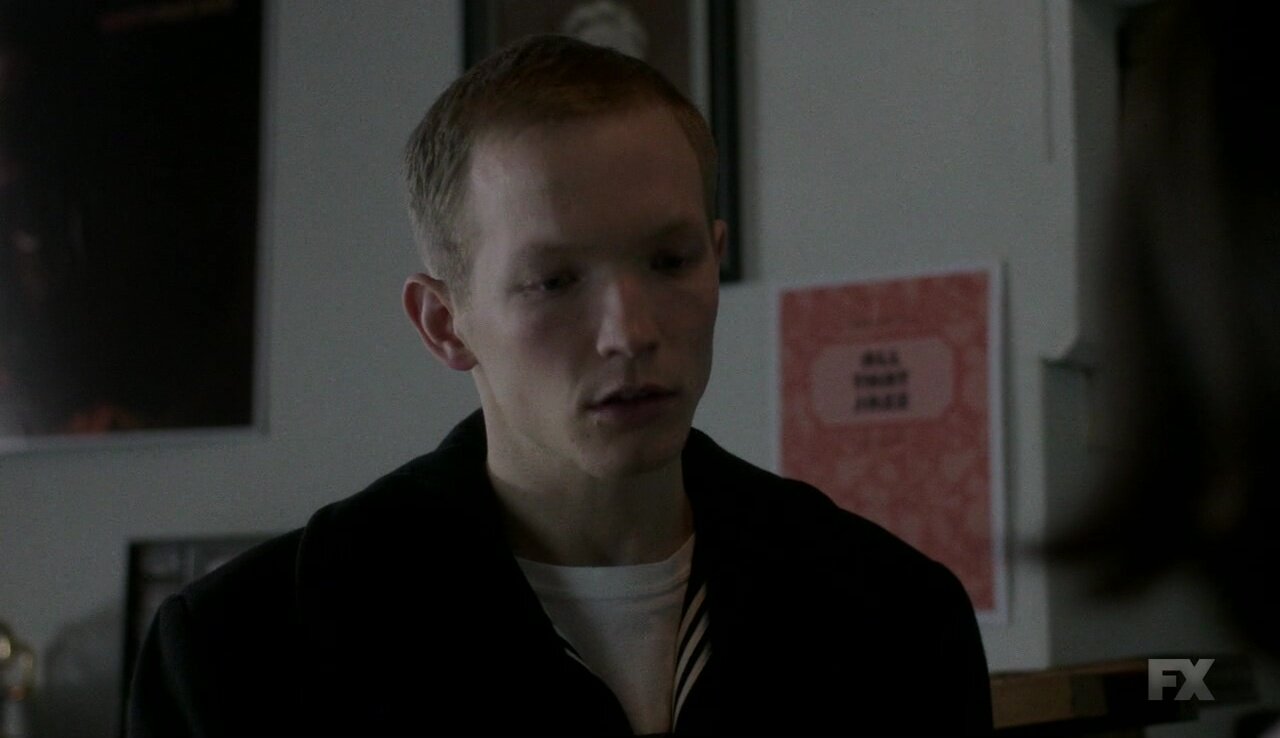 The Americans - Season 2, Episode 4
Technical
Episode Title: A Little Night Music
Episode Run Time: 60
Episode Air Date: 2014-03-19 22:00
Episode Summary: Just when Philip and Elizabeth think they have a quiet road ahead, an old friend returns to complicate things. Not only do they have to intercept a target who could prove valuable to the Soviet Union, but they also have to take on an important rogue mission without the support of the Centre. Divisions inside the Rezidentura deepen between Oleg and Arkady and there's an upheaval at the FBI as the chickens come home to roost for Agent Gaad. Meanwhile, Martha's frustrations threaten to blow Philip's cover.