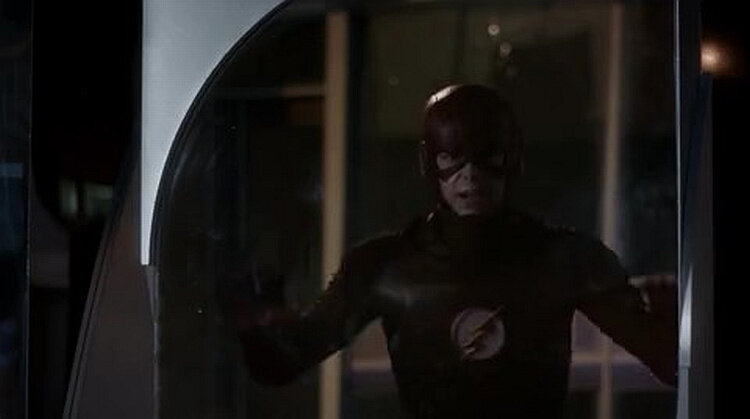 The Flash - Season 3, Episode 4
Technical
Episode Title: The New Rogues
Episode Run Time: 60
Episode Air Date: 2016-10-25 20:00
Episode Summary: Taking the name of Jesse Quick and donning a mask, Jesse offers to help Barry against two metas, Mirror Master and Top. However, her inexperience puts her in danger and gets Flash trapped in a mirror. Meanwhile, Harry, Cisco, and Caitlin search the other Earths for a replacement for a Harry.