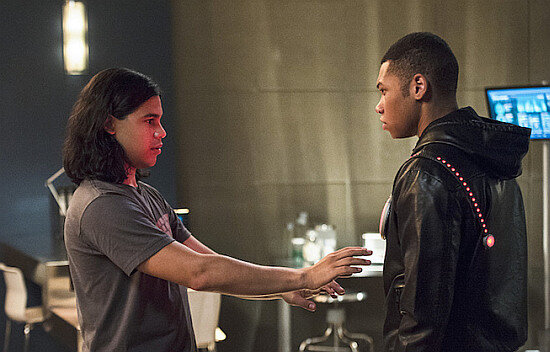 The Flash - Season 2, Episode 4
Technical
Episode Title: The Fury of Firestorm
Episode Run Time: 60
Episode Air Date: 2015-10-27 20:00
Episode Summary: Martin begins to destabilize without Ronnie to merge with him, and the team desperately seek out another metahuman with similar abilities. They find two men: Henry Hewitt and Jefferson "Jax" Jackson. Meanwhile, Iris does some digging into Francine's past, and Barry is hesitant to become involved with Patty after what happened between him and Iris.