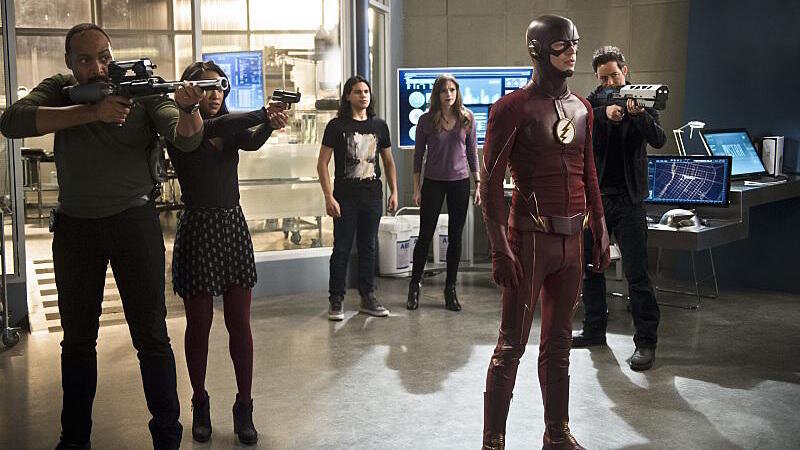 The Flash - Season 2, Episode 18
Technical
Episode Title: Versus Zoom
Episode Run Time: 60
Episode Air Date: 2016-04-19 20:00
Episode Summary: With Harry's help, Barry becomes fast enough to stop Zoom. Using Vibe's powers, the team contacts Zoom on the other Earth and use his past to trap him. But Zoom manages to escape their trap and takes one of them hostage to force Barry to give up his speed.