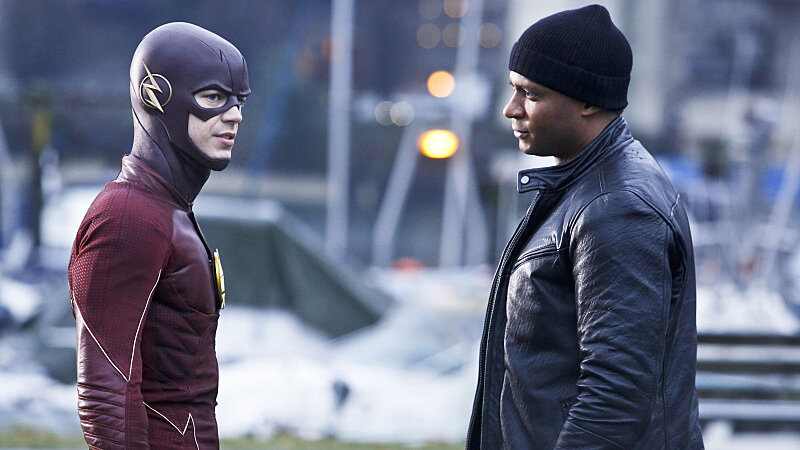 The Flash - Season 2, Episode 15
Technical
Episode Title: King Shark
Episode Run Time: 60
Episode Air Date: 2016-02-23 20:00
Episode Summary: King Shark escapes from ARGUS captivity and makes his way to Central City to kill the Flash. However, the hero and his friends are preoccupied with the recent death of one of their own. Meanwhile, Wally resents Barry's presence in his family.