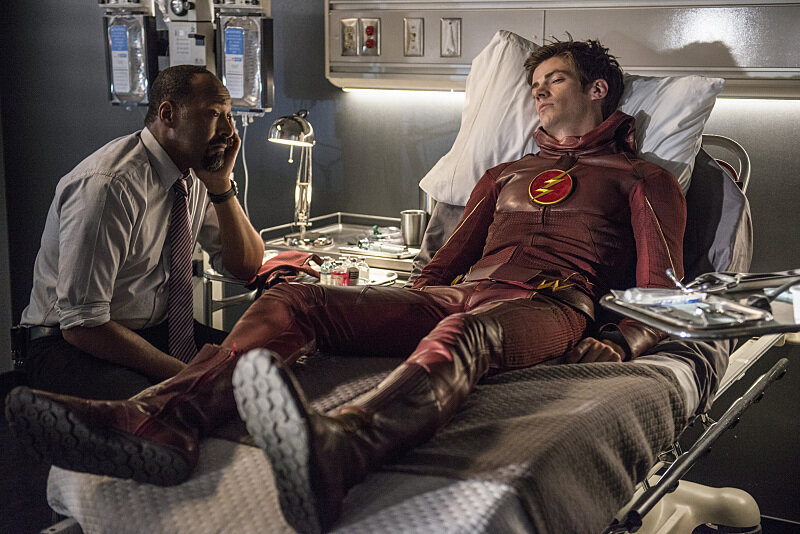 The Flash - Season 2, Episode 1
Technical
Episode Title: The Man Who Saved Central City
Episode Run Time: 60
Episode Air Date: 2015-10-06 20:00
Episode Summary: Six months after the Flash and his friends stop the Singularity, Central City holds a rally in the speedster's honor. However, Barry doesn't want to go given the sacrifice that was made by the true hero. Meanwhile, a new metahuman, Atom Smasher, sets out to kill the Flash.